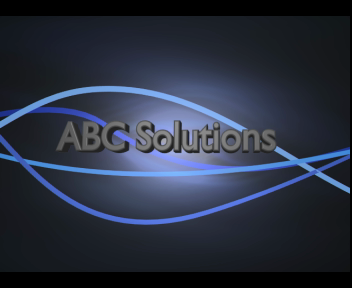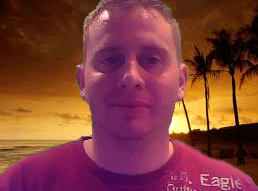 Owner/Head Developer
Our Main Focus Moving Forward
Is to develop some of the best software and application. Are applications mainly focus on making life easier for its users.
Contact Us
Email Us

jsjwilson (AT) Gmail.com

Replace the (AT) with @
Call Us
(541) 854-0567

Hours 9am to 8pm PST

Please Leave message if we don't pick up.
Chat with Us

Google Talk

My Handle: "jsjwilson"

AIM

My Handle: "jsjwilson (AT) Gmail.com"

Replace the (AT) with @